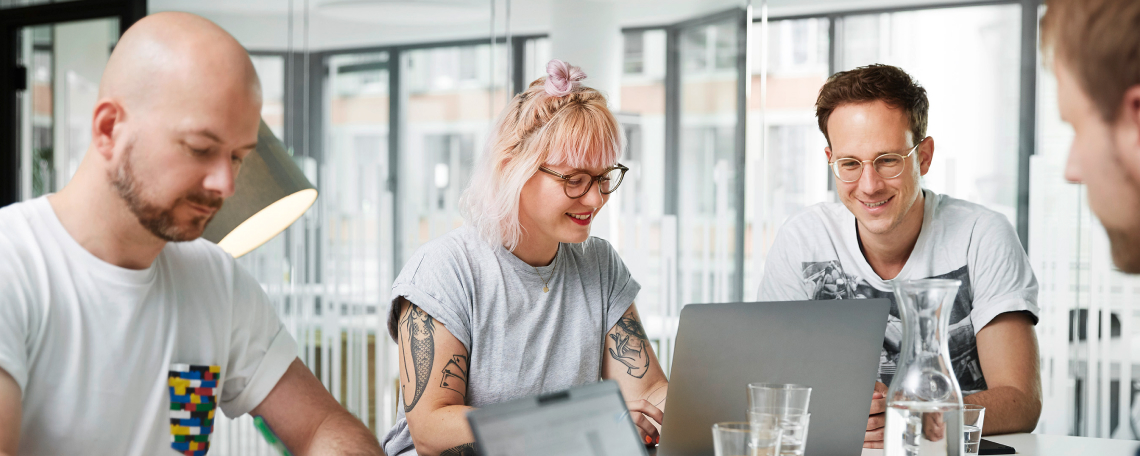 This job is an opportunity to play a key role in the Energy-as-a-Service sector in the German energy market and build a great business from the beginning. You lead and develop a startup team from pilot phase towards a well established and clearly positioned business. You will build and lead your own team and create a culture of a startup, within a newly founded business entity.
As Head of Energy Services you will be responsible for building a scalable fleet of micro assets, identifying and leveraging the flexibilization potential and designing customer focused use-cases. You will lay the foundation for developing an energy platform that offers flexibility and decarbonization to producers, consumers, and all conceivable energy services.
You see the business as a whole, define its strategy, product and service range, identify USPs, set up the necessary organization, processes and specify tech infrastructure systems requirements to deliver the business case. You and your team will be part of an exciting transformation of the German energy sector.
Head of Energy Services (gn)
- LichtBlick new founded business entity
Your responsibilities:
You are responsible for building a high performing team to develop, shape and implement the strategy which leads to connected and decarbonized energy solutions.
Understand the energy markets and translate into appealing customer products
Analyze and prioritize opportunities on energy markets and leverage flex-potential by steering a pool of connected micro assets.
Develop and improve the solution range towards best in class offering in close cooperation with the product & tech development teams
Liaise and integrate EaaS solution with our HEMS partner and integrate our Virtual Power Plant approach into the Energy-as-a-Service Solution suite
Build and maintain relationships with key suppliers and partners
Foster and develop relationships with key customers and relevant stakeholders and leverage group infrastructure and services where useful and beneficial
Build up a partner ecosystem and screen market for targets with M&A department
Scale the business through direct-to-consumer as well as through wholesale and retail partnerships
Your qualifications:
Degree in industrial engineering & management, industrial engineering, MBA, or a comparable qualification.
5 years+ experience of industry experience in energy, tech or e-commerce sector
Professional understanding of the European energy markets
Proven track record of business building success in a tech / energy based environment
Ideally already experience in building high performance teams and business units
Develop things from "scratch" towards an attractive and successful customer offering
Your skills:
Customer and business related mindset
Business owner attitude and behavior, deliver the promise
High "Can do" and "will deliver" attitude
Excellent problem-solving and analytical skills, and forward thinking
High number and modelling affinity (business case modelling, KPI tracking, P&L controlling, and measure control follow up)
Strong and positive communication skills
Team player with clear focus on your business responsibilities
Ability to speak and write in German and English fluently
Strong interest in innovative business models and technologies
Your contact
LichtBlick SE
Stefan Germán Parting
stefan.parting@lichtblick.de
Zirkusweg 6, 20359 Hamburg