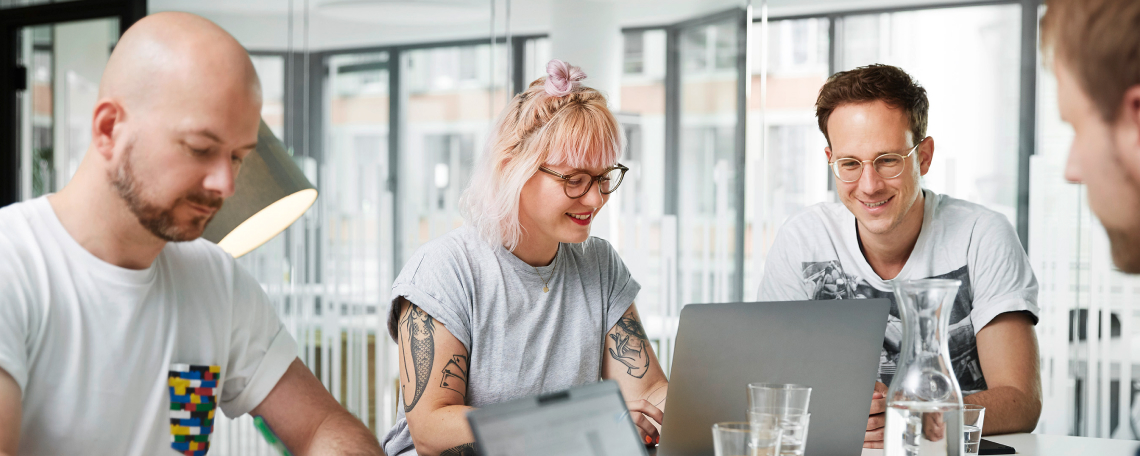 This job is an opportunity to play a key role in the Energy-as-a-Service sector in the German energy market and build a great business from the beginning. You lead and develop a startup team from pilot phase towards a well established and clearly positioned business. You will build and lead your own team and create a culture of a startup, within a newly founded business entity.
As Head of Software Engineering you will shape and develop the foundation to bring decentralized assets to the energy market(s). Work with our best in class IoT partner, LichtBlick's Green Energy Markets team as well as our Product Development team with focus on the end customer propositions.
You are setting up the necessary organization, processes and specify tech infrastructure requirements to deliver the solution. You and your team will be part of an exciting transformation of the German end customer energy sector towards an interconnected network of decentralized assets and communities.
Head of Software Engineering (gn) Energy Services
- LichtBlick new founded business entity
Your responsibilities:
Own and build LichtBlick's decentralized Energy as-a-Service & Virtual Power Plant solution with full content and delivery responsibility
Coordinate with our IoT Platform partner to shape the best architectural setup
Coordinate with our market access partners to define interfaces and process chains
Plan and oversee the implementation – be it internal or external with partners
Translate all business requirements into a scalable, working technical solution
Build a high performing team to develop, shape and implement the strategy
Your qualifications:
Degree in engineering, industrial engineering, software development or a comparable qualification.
5 years+ experience in the fields of Energy Services & Virtual Power Plants or comparable
Ideally already experienced in building high performance teams and business units
Professional understanding of the European energy markets
Proven track record of software solution development in a tech / energy-based environment
Develop things from "scratch" towards a working solution
Your skills:
Excellent problem-solving and analytical skills
High "Can do" and "will deliver" attitude
Team player. Utilize each partners strength and fill the gaps.
Strong interest in innovative technologies
Ability to speak and write in German and English fluently
Your contact
LichtBlick SE
Stefan Germán Parting
stefan.parting@lichtblick.de
Zirkusweg 6, 20359 Hamburg